The Keisei Group has developed diversified businesses mainly in the east part of Tokyo, Chiba Prefecture, and Ibaraki Prefecture to provide comprehensive lifestyle services.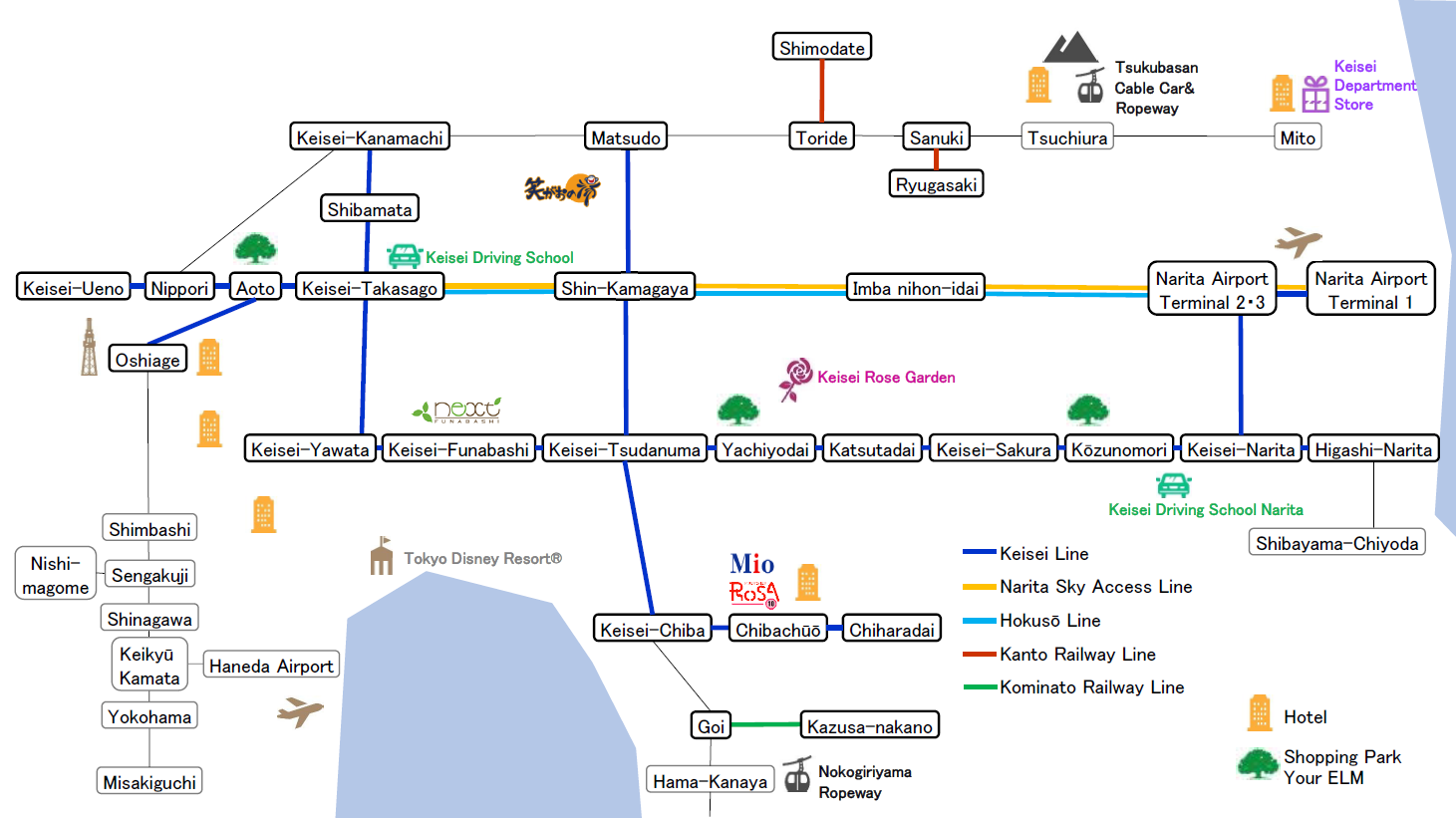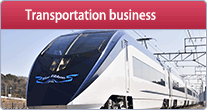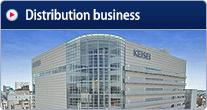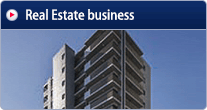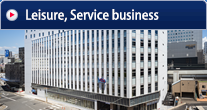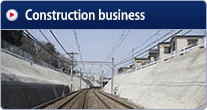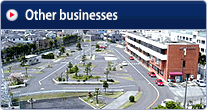 Transportation business
64 companies, including Keisei Electric Railway, the core of the Keisei Group, work to provide convenient public transportation for local communities.
In the railway business, Keisei Electric Railway provides access to Narita Airport from central Tokyo and a "bridge" to Haneda Airport. Through trains run on the Shin-Keisei Line, which connects the Tokatsu area and the Keiyo area in Chiba Prefecture (Matsudo to Keisei-Tsudanuma), and the Chiba Line (Keisei-Tsudanuma to Chiba Chuo). Keisei Electric Railway uses the tracks of the Hokuso Line (Keisei-Takasago to Imba nihon-idai), which is a key means of transportation for Chiba New Town. Making the most of this network, Keisei Electric Railway provides transportation in Chiba Prefecture and Tokyo for commuters.
In July 2010, Narita Sky Access Line, a new route between central Tokyo and Narita Airport, opened. Skyliner trains operated by Keisei Electric Railway run at 160 kilometers per hour, the highest speed on conventional lines, and connect Nippori and Narita Airport (Terminal 2) in 36 minutes minimum. Access to the airport is comparable to that to major airports overseas.
In the bus business, we have built large, community-based networks of buses. We have highway bus routes mainly in and around Tokyo. The main terminal stations are Narita Airport, Tokyo Disney Resort, Tokyo Station, and Haneda Airport. We have highway bus routes also in major regional cities. Three Keisei Group bus companies etc., including Keisei Bus, operate Airport Bus TYO-NRT. Airport Bus TYO-NRT, connecting central Tokyo and Narita Airport, operates the largest fleet of airport shuttle buses in Japan and has developed transportation in response to arrival and departure times in early morning and in the late evening.
The taxi business consists of our taxi companies, which operate in Tokyo, Chiba, and Ibaraki. We are actively working on measures to make our taxi services more convenient and to enhance the value of the Keisei Group's taxi brand.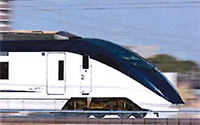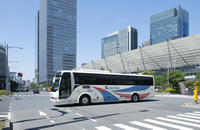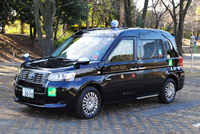 Distribution business
The distribution business consists of stores, department stores, and other retail businesses. We offer products and services that satisfy and are appreciated by customers, mainly in the Keisei area. The Distribution business helps to enhance the value of areas served by Keisei lines and the brand of the Keisei Group.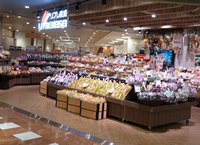 Real Estate business
In addition to conducting sales of its "SUN GRANDE" condominium series located principally along railways, the Company is endeavoring to enhance its lease assets, which serve as a stable source of its earnings.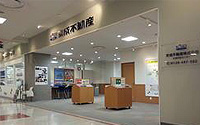 Leisure, Service business
In the leisure and service business we carry out development across a wide range of areas including restaurants, movies, hotels, advertising agencies, travel agencies, and more in order to provide customers with enjoyment and charm.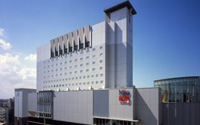 Construction business
To create comfortable living environments, we build and maintain Keisei Group facilities and other facilities, including residential buildings.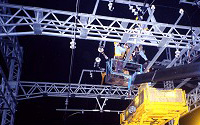 Other businesses
Other businesses include the rail car maintenance business, the insurance agency business, and the driving school business. Each of these businesses helps to improve the lifestyles of customers.